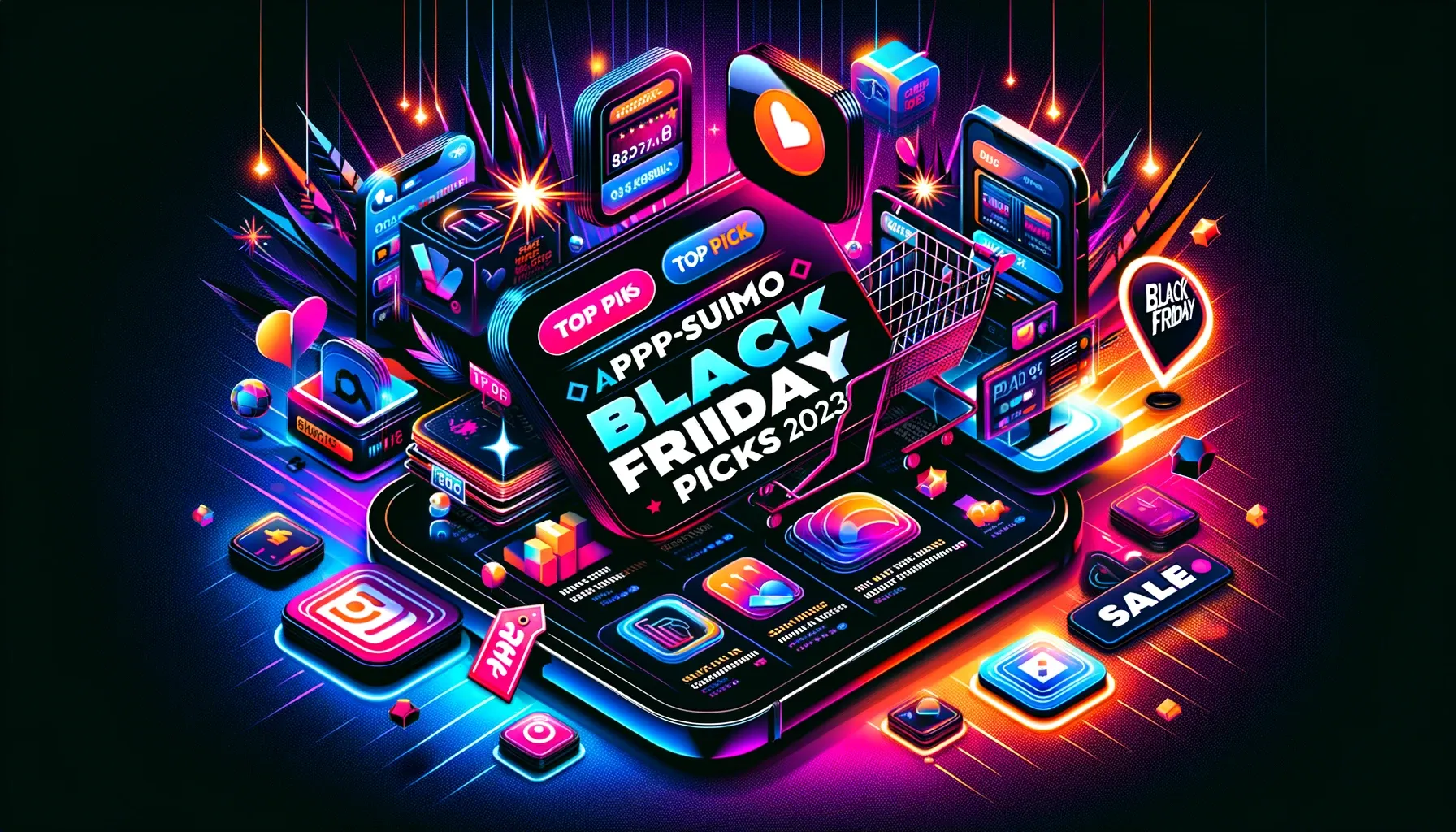 My Top AppSumo Black Friday Picks for 2023
These are the best deals from AppSumo's 2023 Black Friday sale.
---
I have poured over all of the AppSumo Black Friday deals for 2023. At last count, there are 36 of them.
I've picked my favorite in each category. Sometimes there are multiple, but that's because the tools are drastically different.
I will be releasing a video where I go through every deal and give you my thoughts, but here are the standout picks.
⚠️
These are my favorite tools in each category. If you're in the market for a tool to do a job, these get my nod of approval... remember: you've got the AppSumo 60-day refund policy. You should be using it!
Client Communication
Webinars & Meetings: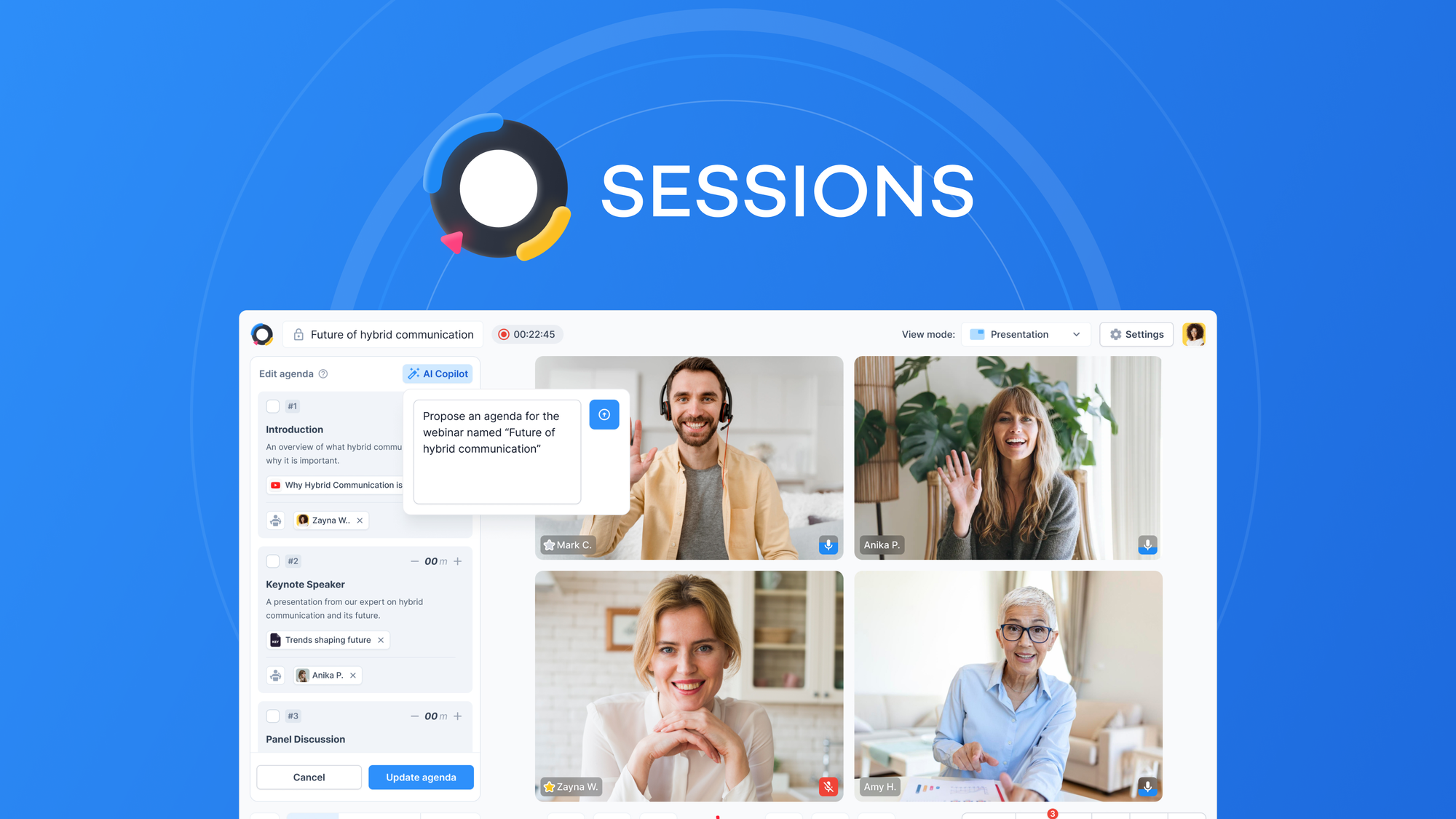 Website Chat: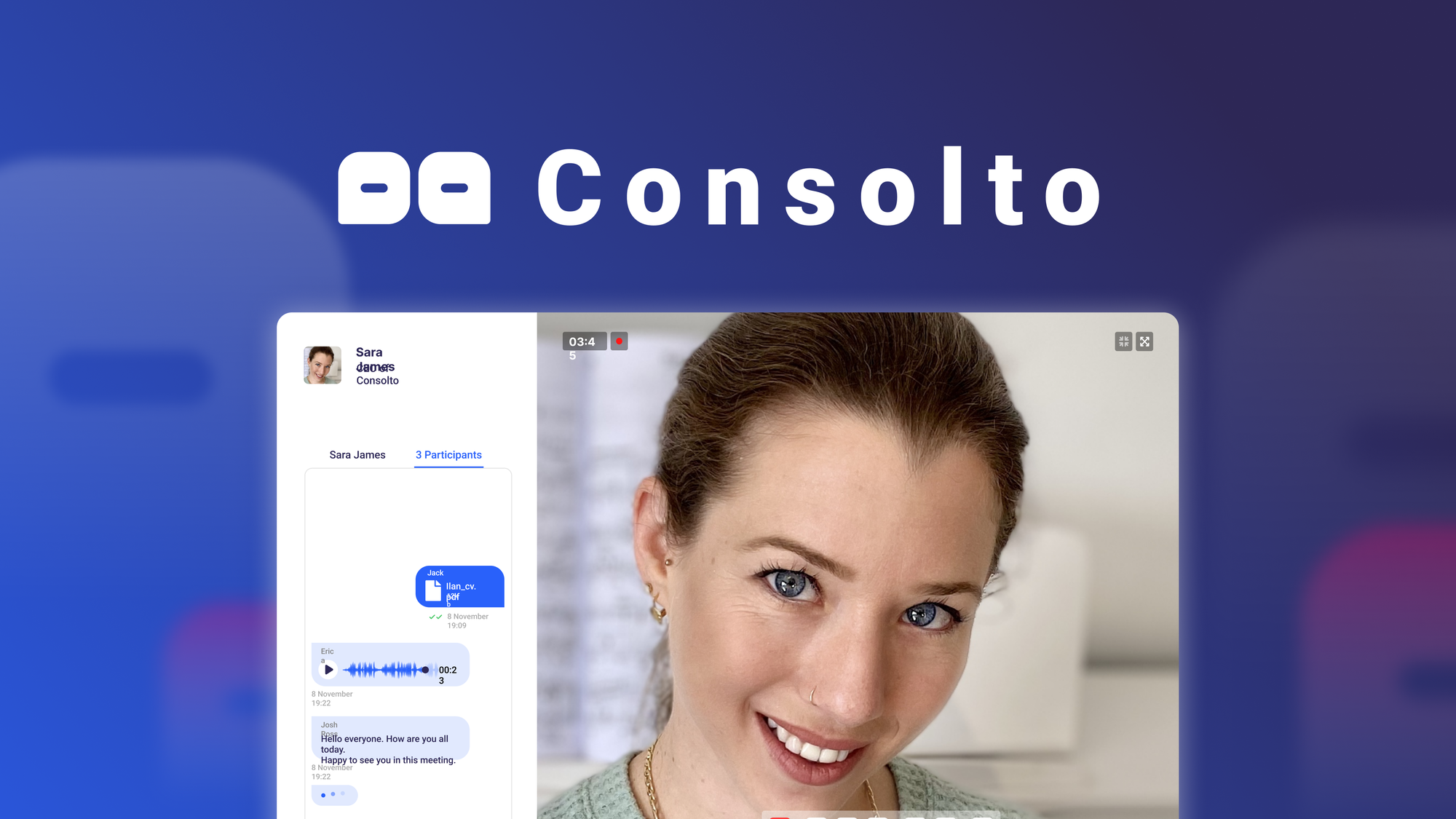 Client Portal & Project Management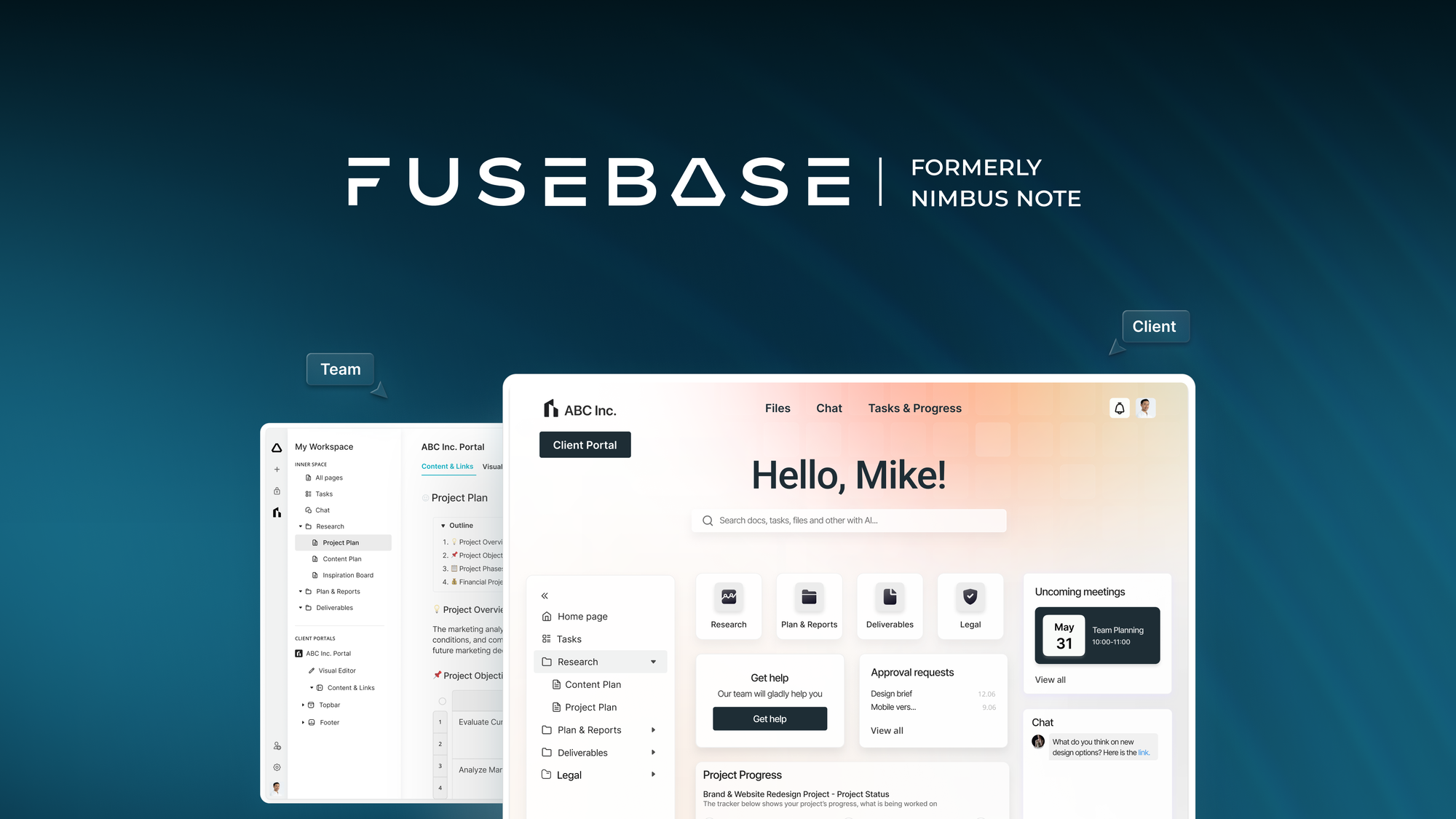 Design
Stock Photos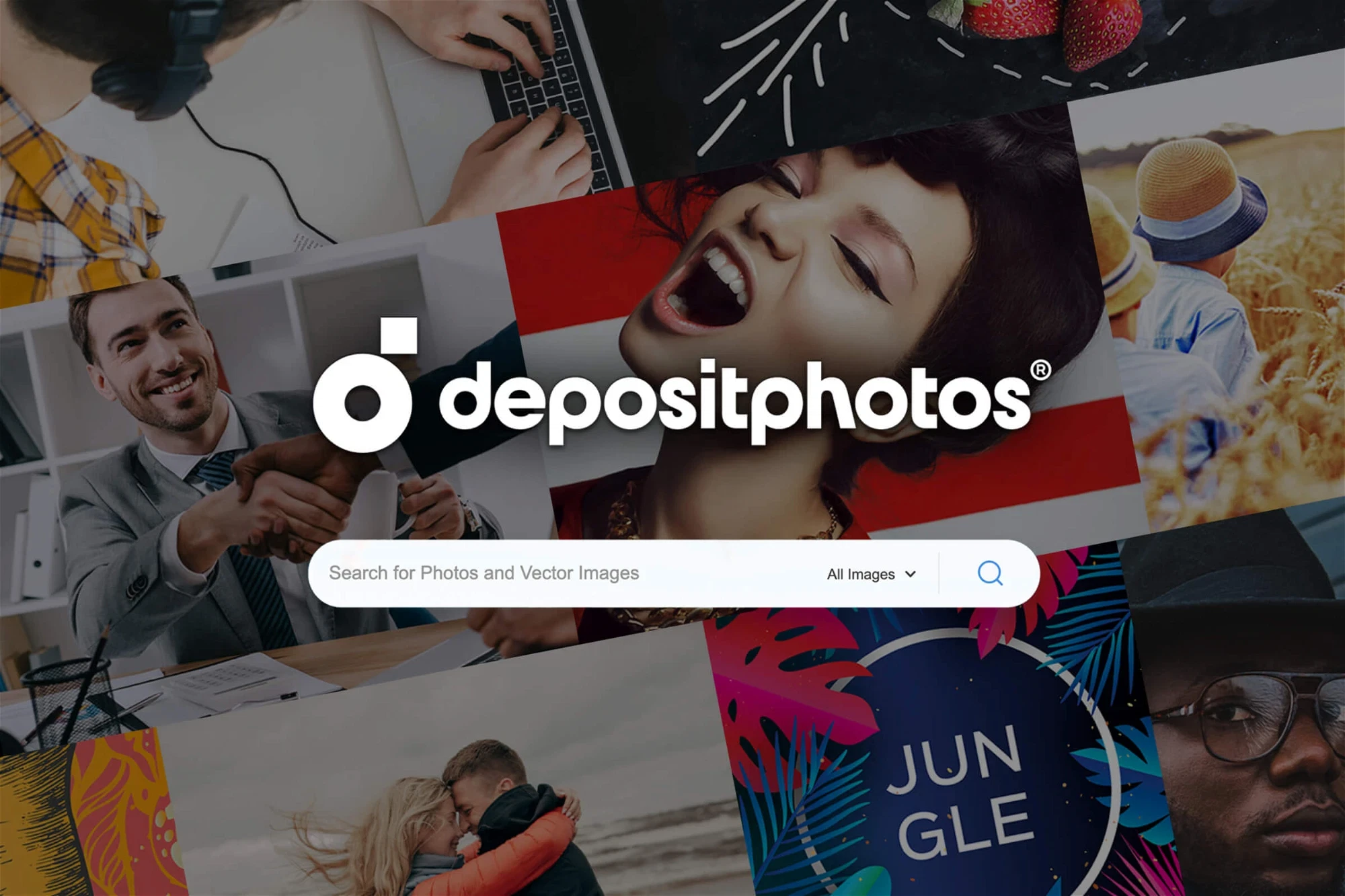 AI Generative Art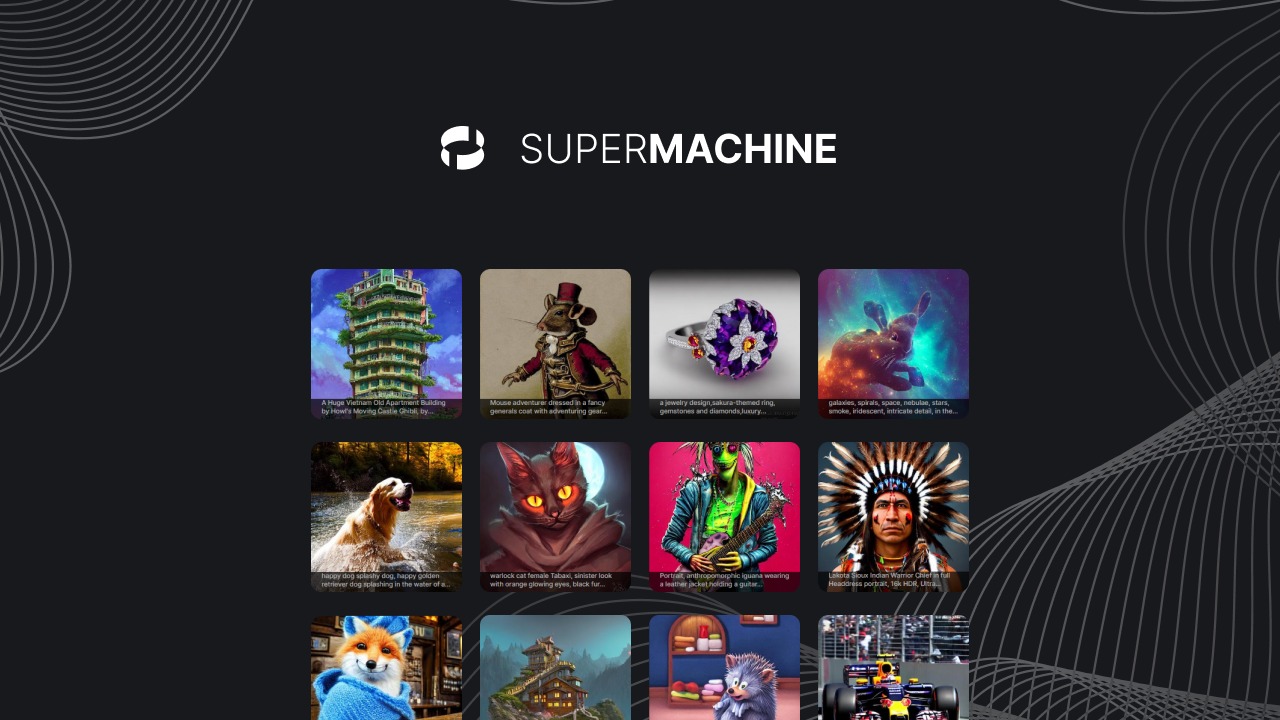 Lead Generation
Cold Outreach (Email/LinkedIn)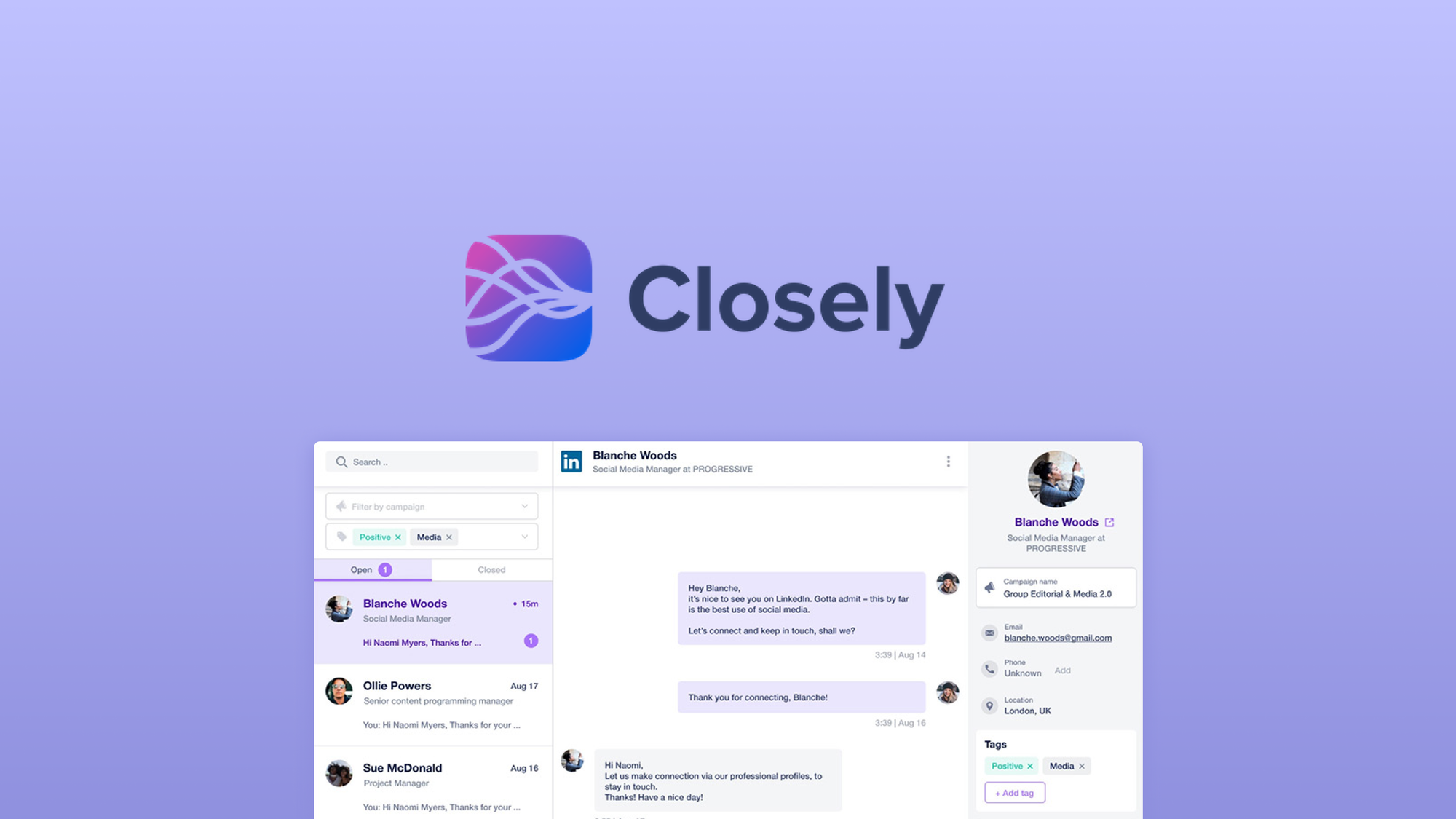 SEO & Analytics
Search Console Dashboard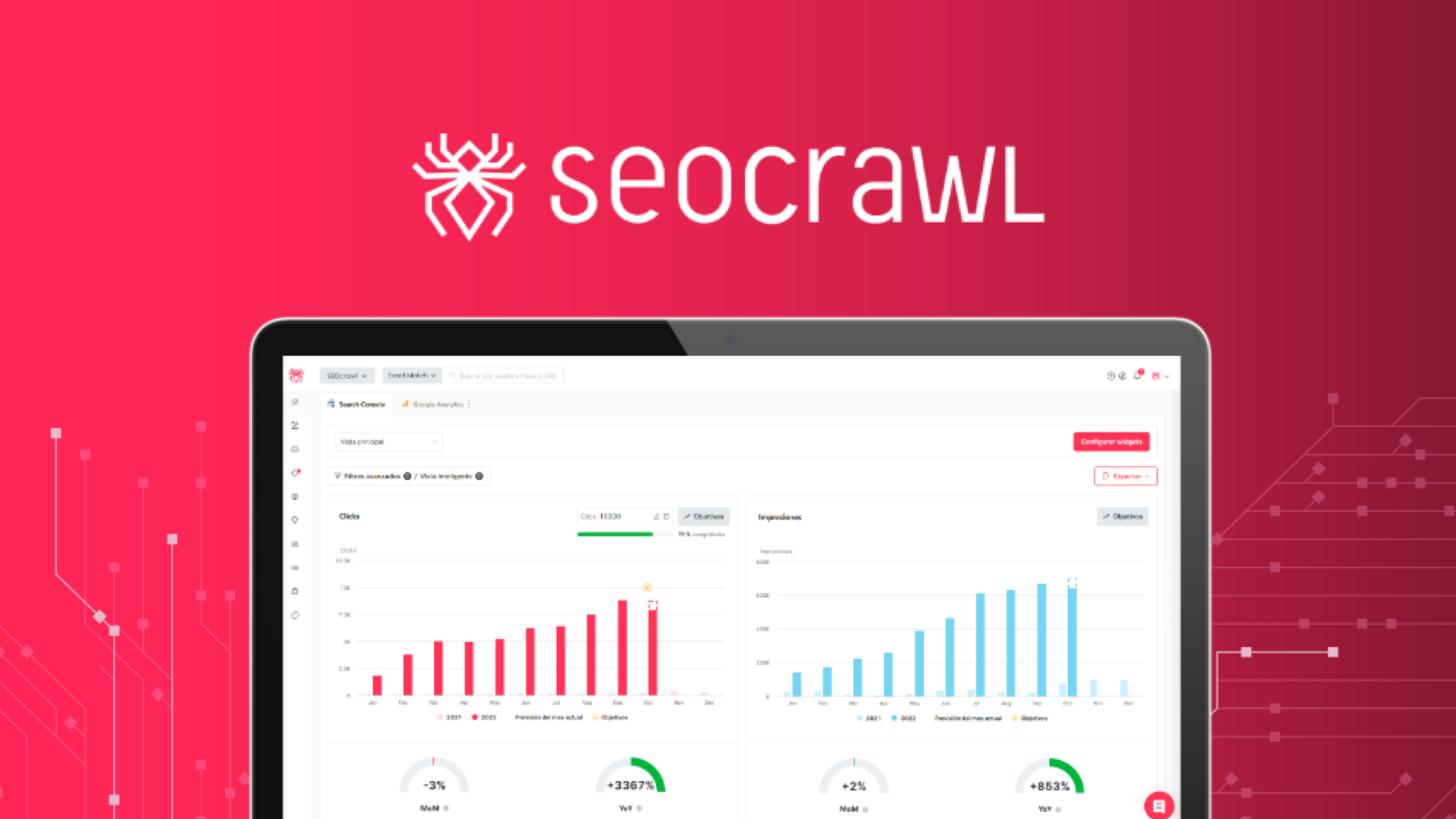 Conversion Rate Optimization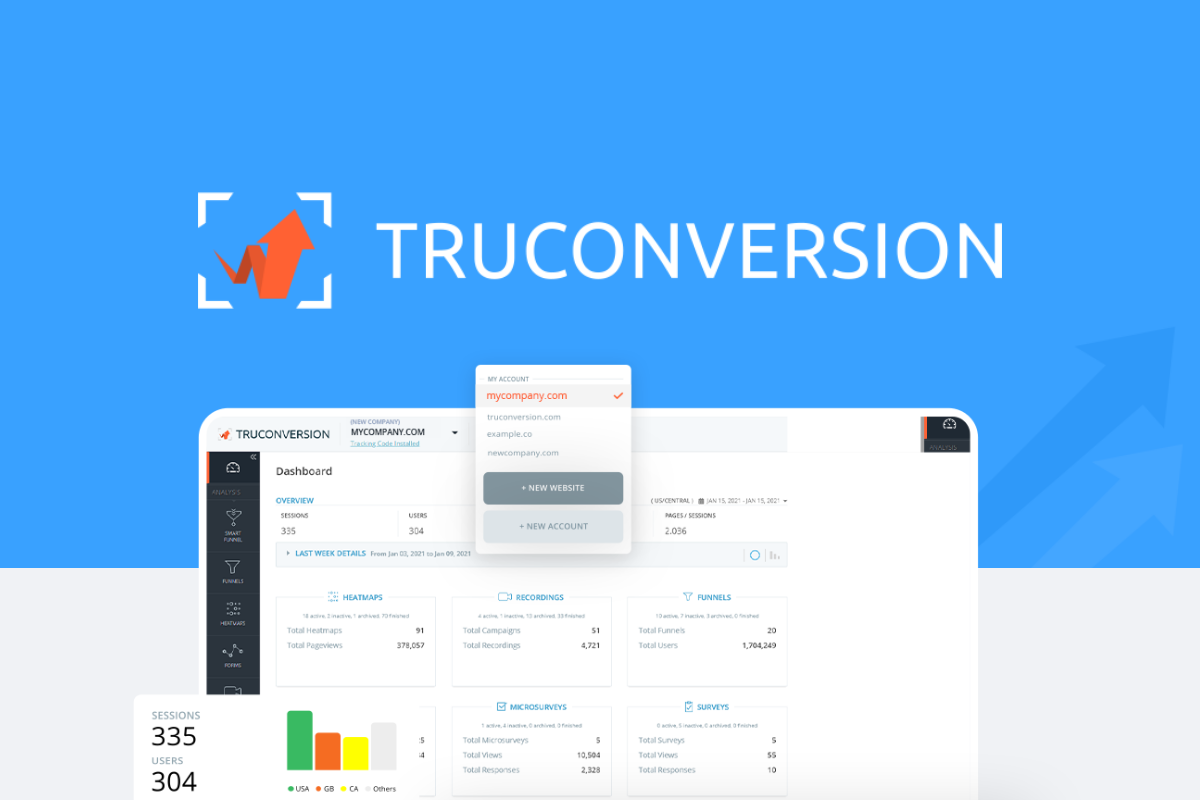 Email & Marketing Automation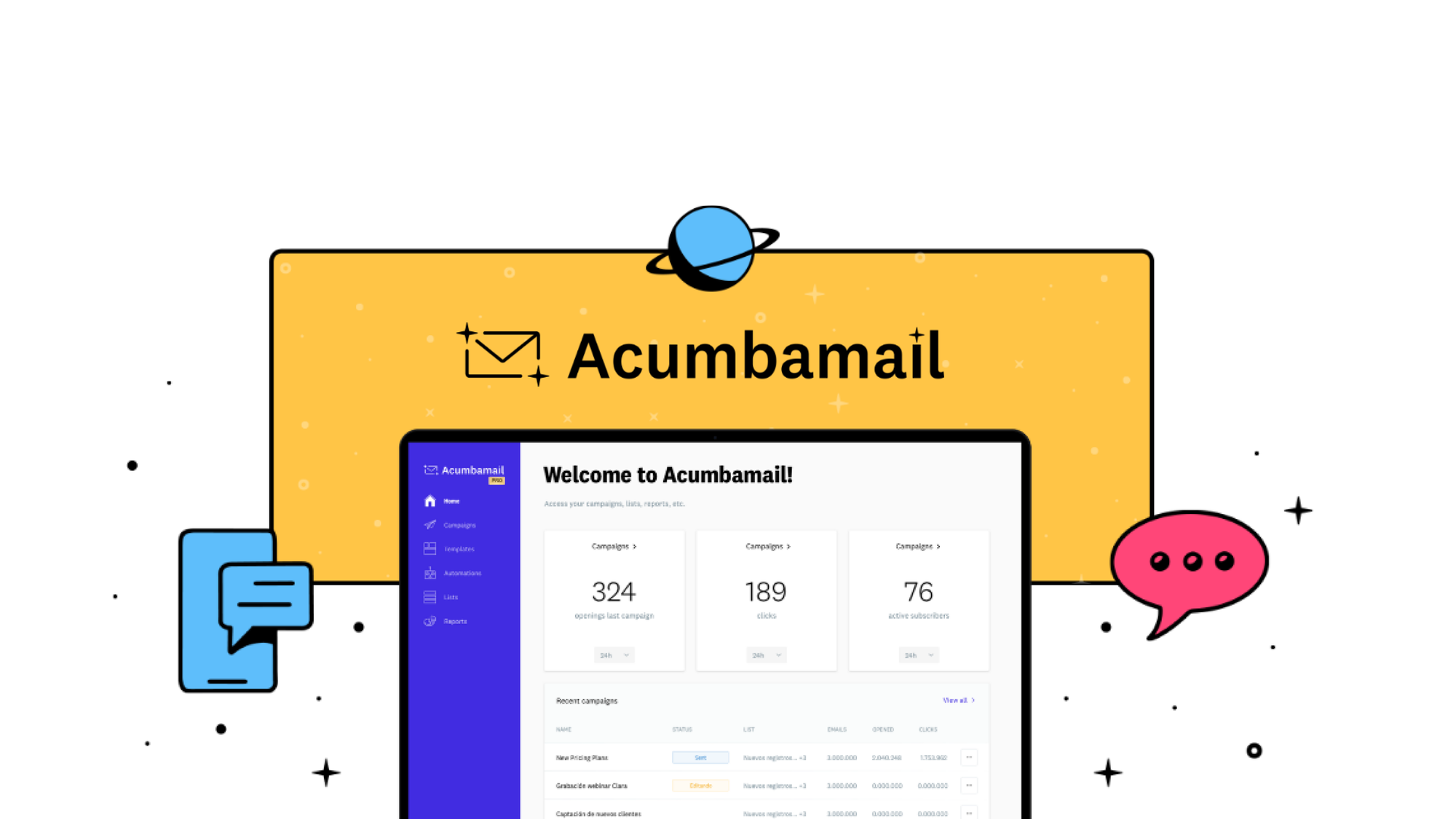 Video (Creation & Streaming)
Content Creation: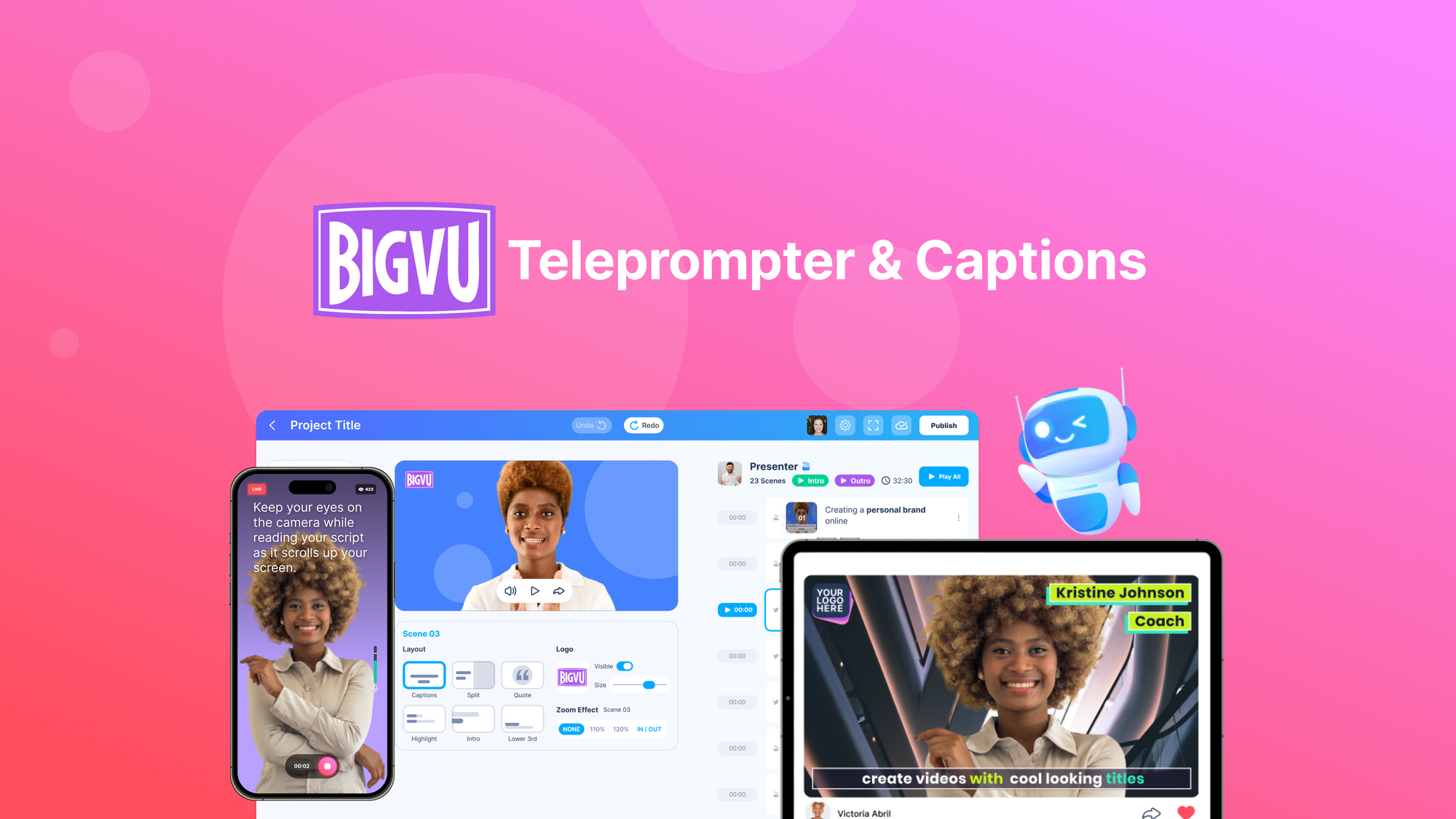 Stock Video & Motion Graphic Templates: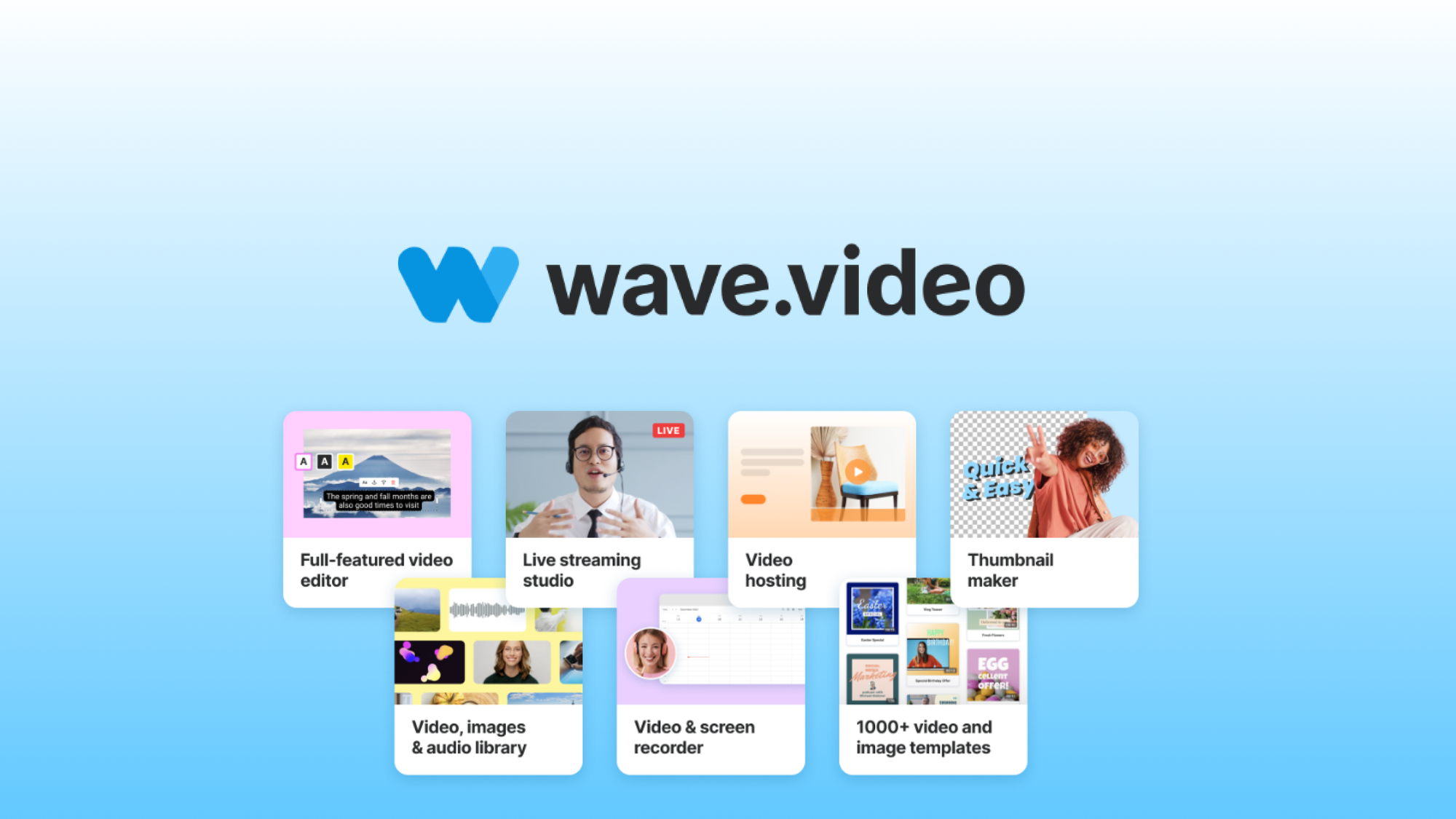 Site Builder
Mobile App Builder: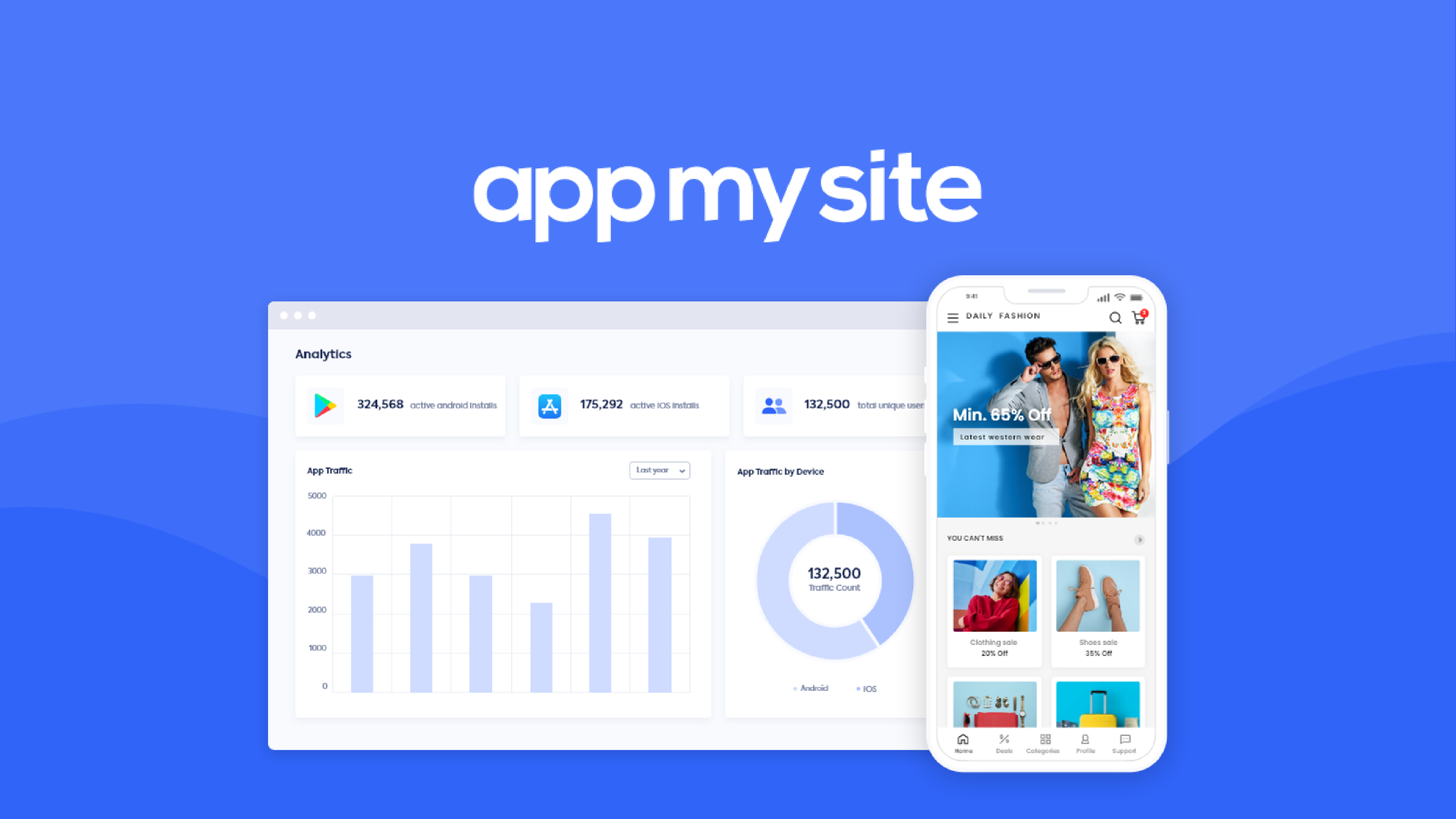 Automation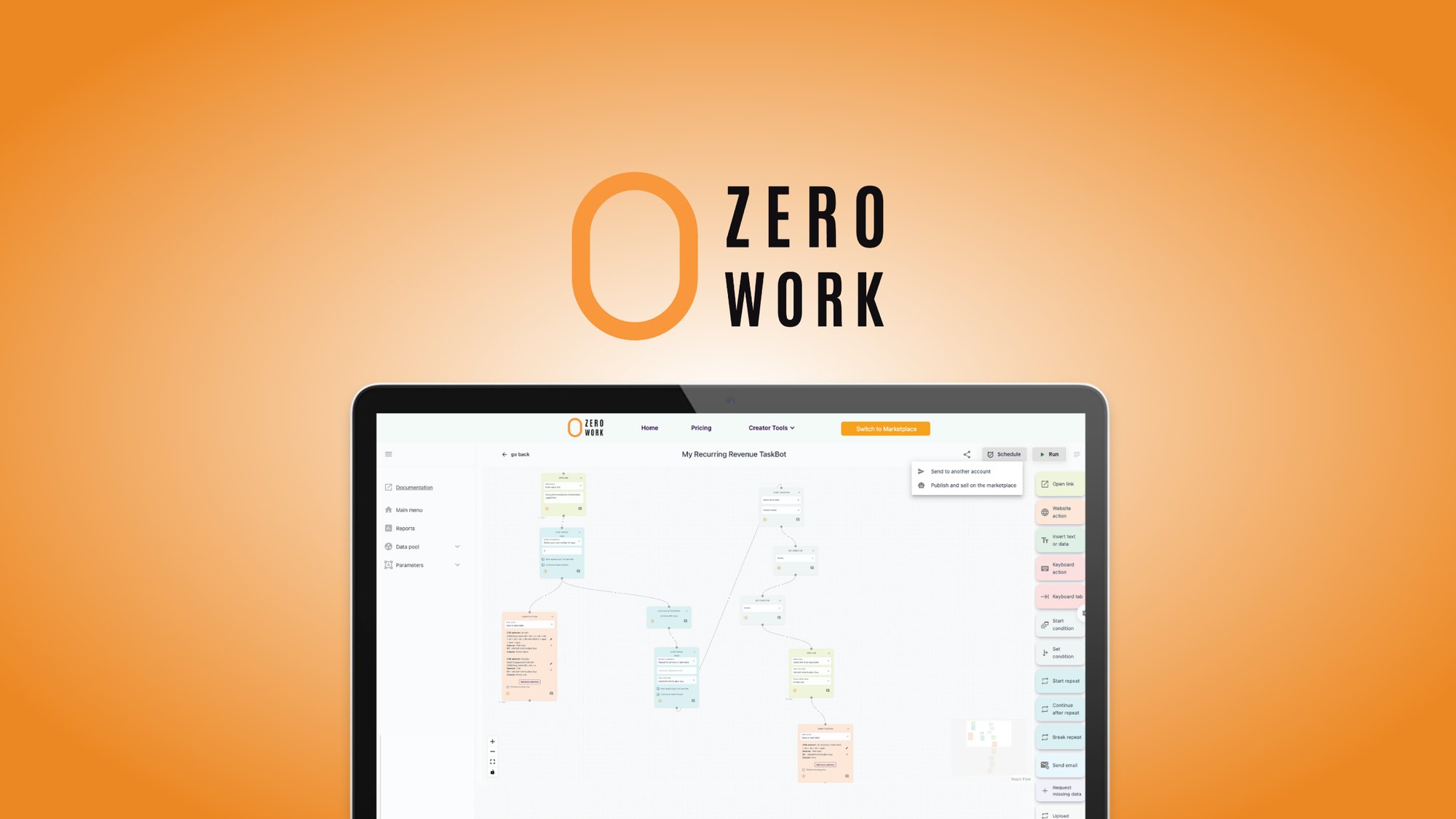 Social Media Marketing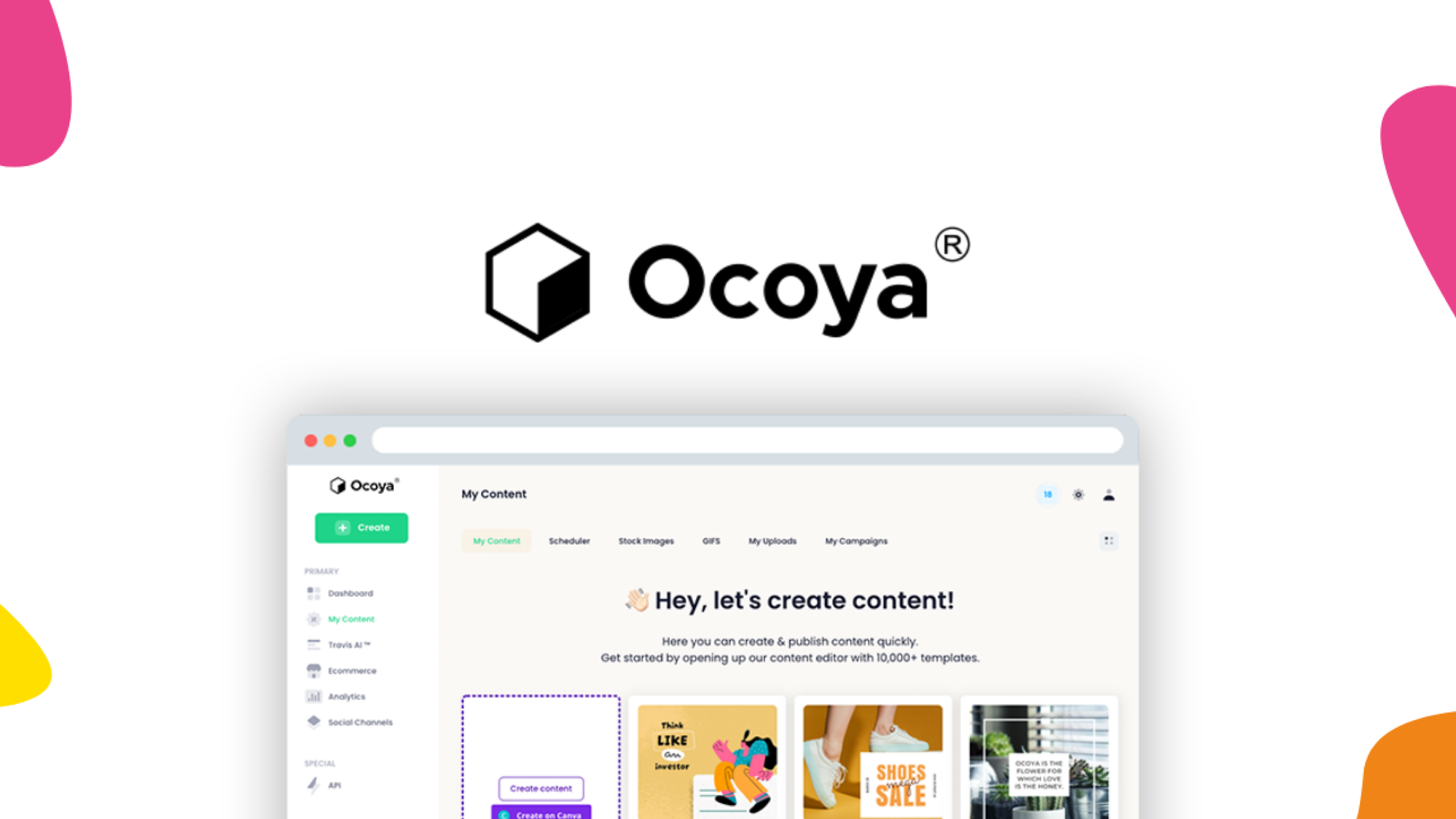 AI Assistant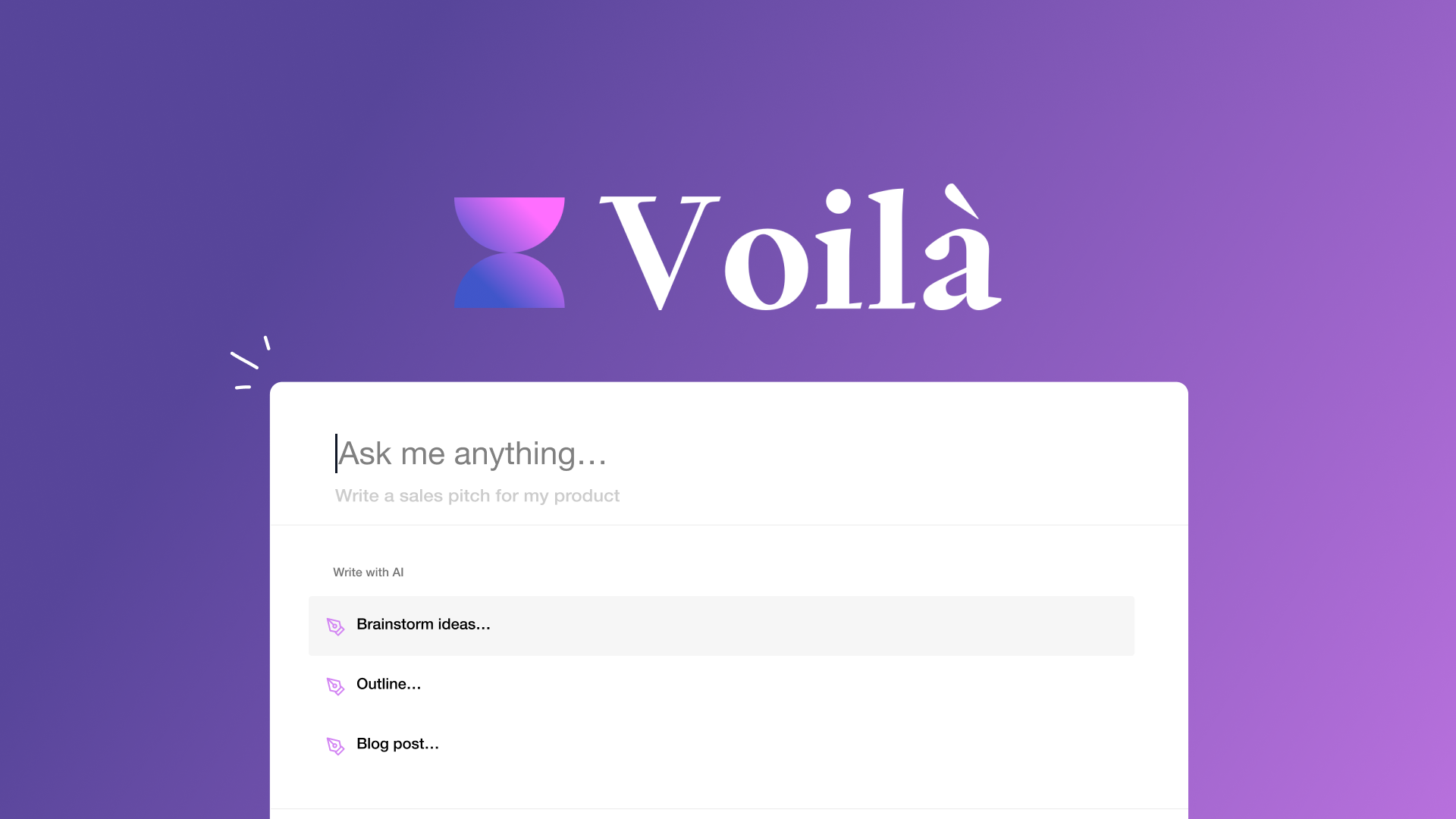 Want More Details On Something?
Let me know what products you want to see full videos on by leaving me a comment on this post!

Keep an eye out for more content from me this Black Friday week.
💡 My work is reader-supported; I may earn an affiliate commission if you buy through my links.