Sponsored Content
Work with Dave to promote your product to highly engaged and discerning audience.
Start the conversation
I reach an engaged, loyal, discerning audience of online business owners, high-ticket coaches, web developers, SaaS owners, and other geeky professionals.
Past and current sponsors include business software, health & fitness products, website tools, hosting companies, and more.
My audience is comprised of savvy consumers who won't be fooled into buying bad products. They reward the good products by spreading their word and helping them get ahead in an already crowded marketplace.
I reach an average of over 13K unique views per video.
There are two sponsorship packages available. Pricing is in addition to using affiliate links at standard commissions when applicable.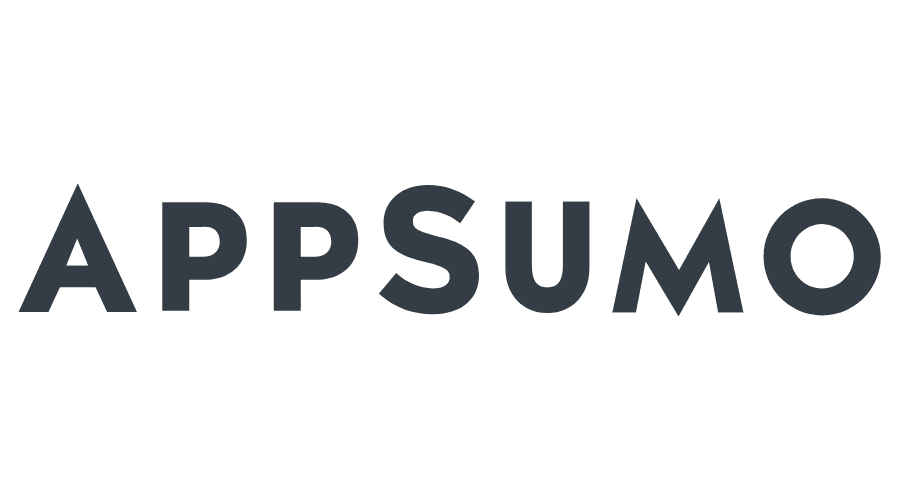 Dedicated Full-Length Video ($2,200)
A 10-40min video demonstration of your platform or a feature of your choosing, explained in a way that resonates with your target audience.
Industry-leading conversion rates.
Schedule your video to coordinate with a new feature release or specific promotion.
A link in the description of the video.
A link in that week's Dave's Toolbox newsletter.
The video was shared on our social media platforms (Facebook & Twitter).
Space is limited. No more than two sponsored videos per month will be published.
In-Content Advertisement ($1,200)
A short "Sponsored by" introduction at the start of the video.
A live read by Dave at the end of the video, approximately 30-90 seconds long, with either your prepared script or a freeform ad-lib guided by your bullet points.
A link in the description of the video.
What the audience says:
If this sounds good, I'd love to hear from you.